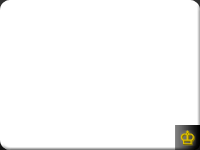 Tri Peaks City
Welcome to Tri Peaks City! Your goal is to connect all locations by placing roads, traintracks and rivers. Unlock tiles to place on the map by solving levels in this tri peaks ... Spades
Play online spades in this fun variation of the classic game, you're playing with 3 computer controlled opponents for the win. Arkadium Klondike Solitaire
Arcade gamesite Arkadium offers us a very basic but polished edition of the classic patience. Choose to play by picking either one or three cards every turn.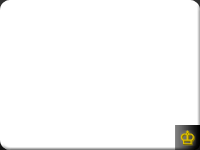 Black Hole Solitaire
Move cards towards the black hole in this calming space themed card game. Black hole is a variation on the classic golf type of card games originally invented by David Parlett. ...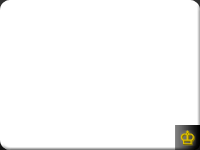 6 Peaks Solitaire
A twist on the regular TriPeaks with four decks of cards instead of two. Double the cards, double the fun, spectacular combos guaranteed! Try to make it through a 6 level game o... Solitaire Farm: Seasons
Enjoy 100+ levels of solitaire fun in this casual golf/tripeaks style game. Help around on the farm by clearing the game field of cards. Kings and Queens Tripeaks
Travel to a magic kingdom and solve tripeaks solitaire puzzles. Collect coins while you play to unlock new rewards in this addictive edition of the popular card game. 3 Card Monte
In this game it's a simple case of finding the right card among three cards that are shuffled. Can you keep track of the ace of spades? Gamepix Freecell Solitaire
Play a polished edition of the free cell card game in this version from game publisher Gamepix with an intuitive layout and classic card design.