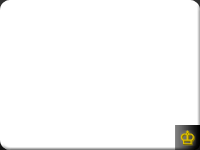 Black Hole Solitaire
Move cards towards the black hole in this calming space themed card game. Black Hole solitaire is a variation on the classic golf type of card games.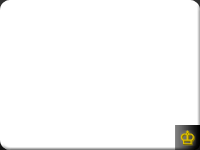 King of FreeCell
Play FreeCell solitaire in this polished version of the classic card game. Take your time to solve the levels, a proper strategy is required to get all cards ordered to their designated stacks. Play the game... Spades
Play online spades in this fun variation of the classic game, you're playing with 3 computer controlled opponents for the win. Match Solitaire
A very easy casual game that doesn't require a lot of brain power, just simple and easy matching! Click cards with a matching value, the suit is not important, just match the values, play through all 50 levels! Bridge
The classic game of contract bridge played with 3 computer controlled players. If you don't know how to play bridge, follow the instructions or just started playing to get the hang of it and see why this gam...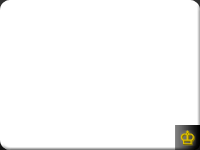 6 Peaks Solitaire
A twist on the regular TriPeaks with four decks of cards instead of two. Double the cards, double the fun, spectacular combos guaranteed! Try to make it through a 6 level game or play any of the 15 custom bo...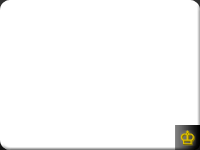 21 Solitaire
A blackjack variation with 3 game modes. Includes game play like a casino or casual fun. Includes side bets, random themes and achievements. Kings and Queens Tripeaks
Travel to a magic kingdom and solve tripeaks solitaire puzzles. Collect coins while you play to unlock new rewards in this addictive edition of the popular card game. Gamepix Freecell Solitaire
Play a polished edition of the free cell card game in this version from game publisher Gamepix with an intuitive layout and classic card design.