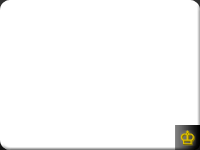 King of FreeCell
Play FreeCell solitaire in this polished version of the classic card game. Take your time to solve the levels, a proper strategy is required to get all cards ordered to their designated stacks. Play the game... Klondike Classic Solitaire
A mobile friendly klondike solitaire edition that keeps track of the time you're playing as well. The game has nothing special but it's a solid rendition of the classic card game. Kiba & Kumba - Tri Towers
Help these two monkeys build castles by solving three peaks puzzles as quickly as possible. The game features only one layout to solve over and over.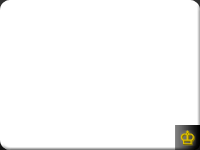 21 Solitaire
A blackjack variation with 3 game modes. Includes game play like a casino or casual fun. Includes side bets, random themes and achievements. Kings and Queens Tripeaks
Travel to a magic kingdom and solve tripeaks solitaire puzzles. Collect coins while you play to unlock new rewards in this addictive edition of the popular card game. Gamepix Freecell Solitaire
Play a polished edition of the free cell card game in this version from game publisher Gamepix with an intuitive layout and classic card design. Refuge Solitaire
A challenging variation on spider solitaire, order two decks of card by suit. If you can't find any more moves you can reshuffle the deck, but beware, you can only do this 3 times! Hearts
Play Hearts against 3 computer controlled players. Hearts is a trick-taking card game similar to Spades, but revolving around scoring the lowest amount of points instead. Royal Vegas Solitaire
Create the best poker hands you can on a 5x5 grid, play through 3 decks to determine your score, place your cards wisely!