 Solitaire Tri Peaks
Explore an island and solve the levels by clicking away sequences of cards. Unlock treasure chests on your way while completing quests and uncover the secrets of the deep sea.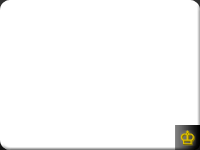 King of Spider
This version of Spider solitaire give you three difficulty levels to play with, either 1, 2 or 4 different suits are dealt and your task is to create stacks ranking from king to ace of the same suit.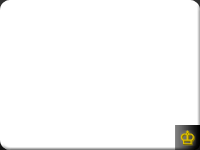 King of FreeCell
Play FreeCell solitaire in this polished version of the classic card game. Take your time to solve the levels, a proper strategy is required to get all cards ordered to their designated stacks. Play the game... Tri Peaks Garden
Play through hundreds of levels in this garden themed solitaire game. A pet cat helps you on your way if you're new to the genre.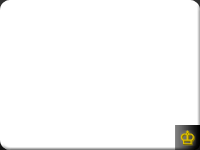 21 Solitaire
A blackjack variation with 3 game modes. Includes game play like a casino or casual fun. Includes side bets, random themes and achievements. Refuge Solitaire
A challenging variation on spider solitaire, order two decks of card by suit. If you can't find any more moves you can reshuffle the deck, but beware, you can only do this 3 times! Kings and Queens Tripeaks
Travel to a magic kingdom and solve tripeaks solitaire puzzles. Collect coins while you play to unlock new rewards in this addictive edition of the popular card game.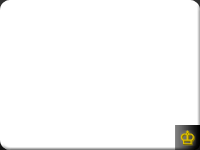 6 Peaks Solitaire
A twist on the regular TriPeaks with four decks of cards instead of two. Double the cards, double the fun, spectacular combos guaranteed! Try to make it through a 6 level game or play any of the 15 custom bo... Gamepix Freecell Solitaire
Play a polished edition of the free cell card game in this version from game publisher Gamepix with an intuitive layout and classic card design.