Ancient Egypt
Played 74,992 times Ancient Egypt
Help the Pharaoh build the spectacular pyramids of Ancient Egypt in this atmospheric pyramid solitaire game.
Remove all the cards from the pyramid by selecting pairs of cards that add up to 13. Aces count as 1, Jacks as 11 and Queens as 12. Kings count as 13 and can be removed on their own. All other cards are at their face value. To aid you, you may place a single card in the Temp Card Store. Pyramid Solitaire
Remove all the cards in the pyramid, cards can be removed by matching with another card that sums up to 13.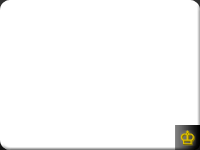 Aztec Gold
Aztec Gold is not a card game, however it bears a striking resemblance to pyramid solitaire games. Your goal is to clear all stones from the playing field, do this by making sum...