Play online
freecell
card games.
FreeCell is strategic solitaire card game using the standard 52-card deck. The game became popular thanks to automatically being installed on every Windows computer since 1995. Use the the open cells of this game to temporarily stash cards while trying to build up foundations by suit from Ace up to King. On the game field you can only stack cards alternating suits. The game is challenging and more often than not the level is unsolvable. Gamepix Freecell Solitaire
Play a polished edition of the free cell card game in this version from game publisher Gamepix with an intuitive layout and classic card design. Amazing FreeCell Solitaire
An extensive version of the classic FreeCell with a classic mode and bakers mode, different themes and statistics.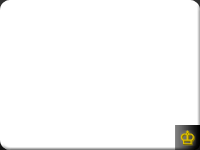 King of FreeCell
Play FreeCell solitaire in this polished version of the classic card game. Take your time to solve the levels, a proper strategy is required to get all cards ordered to their de...