Please enter a search time to find a game from our collection of
72
solitaire card games or check out one of the random games displayed below. Gamepix Freecell Solitaire
Play a polished edition of the free cell card game in this version from game publisher Gamepix with an intuitive layout and classic card design.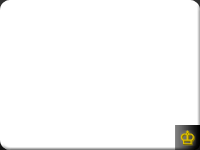 Caribbean Stud Poker
Play a game of poker, it's just you and the dealer in Caribbean Stud. You receive 100 dollars of fictional money to start out, place your bets and win big!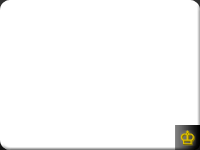 King of Spider
This version of Spider solitaire give you three difficulty levels to play with, either 1, 2 or 4 different suits are dealt and your task is to create stacks ranking from king to ace of the same suit. Arkadium Klondike Solitaire
Arcade gamesite Arkadium offers us a very basic but polished edition of the classic patience. Choose to play by picking either one or three cards every turn. Stop the Bus
A simple but entertaining card game also known as Bastard, you play against 3 computer players, every player is trying to get as close to 31 points in the same card suit as possible, if you're close enough, ... Crossover 21
If you enjoy puzzle games, this is definitely something for you. Place cards on a grid and create lines of cards with a value of 21. Tripeaks Castle
A medieval styled game of tri peaks. The game offers only one layout, try to solve it multiple times in a row for a bigger score. Blackjack Master
A casual black jack game against a dealer. First place your bet, then try to win the hand by beating the dealer's value without busting.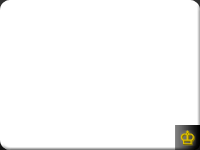 6 Peaks Solitaire
A twist on the regular TriPeaks with four decks of cards instead of two. Double the cards, double the fun, spectacular combos guaranteed! Try to make it through a 6 level game or play any of the 15 custom bo... Spider Solitaire
This classic patience game gives you hints when you're stuck and allows double clicking to stack your cards, all while listening to some relaxing tunes.