Please enter a search time to find a game from our collection of
78
solitaire card games or check out one of the random games displayed below.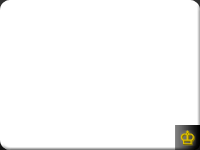 Pokah Jong
Play a mix of Poker and MahJong, the object of Pokah Jong is to create the best poker hand possible using the available tiles on the board. Typical poker hands add points to your score. Goodgame Poker
A whole new poker experience. Goodgame Poker combines all the strategy, skill and excitement of Texas Hold'em with customizable avatars and a fresh and modern style. Stop the Bus
A simple but entertaining card game also known as Bastard, you play against 3 computer players, every player is trying to get as close to 31 points in the same card suit as possible, if you're close enough, ... Daily Solitaire
Play a daily new challenge of Klondike solitaire solitaire, either the 1 card or 3 card variation in this game from Arkadium. Classic Solitaire
A classic klondike/patience game, the ultimate goal is to build up by suit from Ace to King on the four piles. Pixel Blackjack
Play 21 in this retro style video poker game. Place your bets and try to beat the dealer in the classic arcade game. Try to unlock all 119 trophies and save up for upgrades, the game also includes a tiny slo... Crescent Solitaire
A unique twist to the classic game, control the chaotic layout and two decks of cards! Card Puzzle
Card Puzzle is a relaxing grid based game that offers two game modes: Thirteen and Pairs. In Thirteen you need to lay two cards with a collective worth of 13 down next to each other. In Pairs you just need t... Spades
Play online spades in this fun variation of the classic game, you're playing with 3 computer controlled opponents for the win.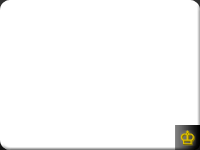 6 Peaks Solitaire
A twist on the regular TriPeaks with four decks of cards instead of two. Double the cards, double the fun, spectacular combos guaranteed! Try to make it through a 6 level game or play any of the 15 custom bo...