Please enter a search time to find a game from our collection of
84
solitaire card games or check out one of the random games displayed below. Tripeaks Solitaire
Enjoy summer all the year round playing free online Bahama TriPeaks solitaire game. Travel through eight islands discovering nature. Goodgame Poker
A whole new poker experience. Goodgame Poker combines all the strategy, skill and excitement of Texas Hold'em with customizable avatars and a fresh and modern style.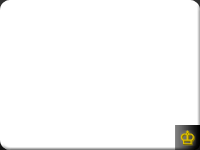 King of Spider
This version of Spider solitaire give you three difficulty levels to play with, either 1, 2 or 4 different suits are dealt and your task is to create stacks ranking from king to ace of the same suit. Hot Air Solitaire
Go on a trip with British adventurer Sir Richard Dandy and solve solitaire puzzles high up in the sky. Hot Air Solitaire is a fun but quite slow paced variation on the classic golf solitaire. Arkadium Klondike Solitaire
Arcade gamesite Arkadium offers us a very basic but polished edition of the classic patience. Choose to play by picking either one or three cards every turn. Stop the Bus
A simple but entertaining card game also known as Bastard, you play against 3 computer players, every player is trying to get as close to 31 points in the same card suit as possible, if you're close enough, ...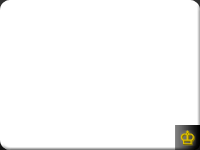 Black Hole Solitaire
Move cards towards the black hole in this calming space themed card game. Black Hole solitaire is a variation on the classic golf type of card games. Royal Vegas Solitaire
Create the best poker hands you can on a 5x5 grid, play through 3 decks to determine your score, place your cards wisely! Arkadium Spider Solitaire
A challenging spider solitaire game, play with either one, two or four suits. Spider Solitaire
This classic patience game gives you hints when you're stuck and allows double clicking to stack your cards, all while listening to some relaxing tunes.