Please enter a search time to find a game from our collection of
71
solitaire card games or check out one of the random games displayed below. Stop the Bus
A simple but entertaining card game also known as Bastard, you play against 3 computer players, every player is trying to get as close to 31 points in the same card suit as possible, if you're close enough, ...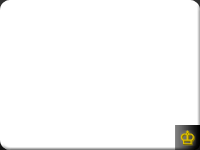 King of FreeCell
Play FreeCell solitaire in this polished version of the classic card game. Take your time to solve the levels, a proper strategy is required to get all cards ordered to their designated stacks. Play the game... Poker World
Poker World is an immersive game, travel the world as you progress levels that quickly start increasing in difficulty as you make a career as professional poker player. 21 Blitz
Make 21 in this fast paced variation on the classic Black Jack. Try to find the best strategy and create groups of twenty one in the 4 piles in front of you. Play through 2 decks of cards to complete the game. Amazing FreeCell Solitaire
An extensive version of the classic FreeCell with a classic mode and bakers mode, different themes and statistics.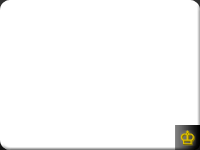 King of Spider
This version of Spider solitaire give you three difficulty levels to play with, either 1, 2 or 4 different suits are dealt and your task is to create stacks ranking from king to ace of the same suit. Match Solitaire
A very easy casual game that doesn't require a lot of brain power, just simple and easy matching! Click cards with a matching value, the suit is not important, just match the values, play through all 50 levels!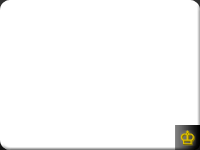 21 Solitaire
A blackjack variation with 3 game modes. Includes game play like a casino or casual fun. Includes side bets, random themes and achievements. Refuge Solitaire
A challenging variation on spider solitaire, order two decks of card by suit. If you can't find any more moves you can reshuffle the deck, but beware, you can only do this 3 times! Classic Solitaire
A classic klondike/patience game, the ultimate goal is to build up by suit from Ace to King on the four piles.