Please enter a search time to find a game from our collection of
81
solitaire card games or check out one of the random games displayed below. Refuge Solitaire
A challenging variation on spider solitaire, order two decks of card by suit. If you can't find any more moves you can reshuffle the deck, but beware, you can only do this 3 times! Algerian Solitaire
Algerian Solitaire is a spider solitaire variation with a ton of cards and the ability to build piles either from ace to king or from king to ace. A mesmerizing theme and relaxing gameplay make this a great ... Solitaire 0-21
A game of numbers, collect cards with numbers and make sure the total value stays between 0 and 21. Tripeaks Castle
A medieval styled game of tri peaks. The game offers only one layout, try to solve it multiple times in a row for a bigger score. Match Solitaire
A very easy casual game that doesn't require a lot of brain power, just simple and easy matching! Click cards with a matching value, the suit is not important, just match the values, play through all 50 levels!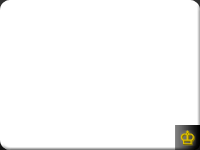 Caribbean Stud Poker
Play a game of poker, it's just you and the dealer in Caribbean Stud. You receive 100 dollars of fictional money to start out, place your bets and win big! Klondike Classic Solitaire
A mobile friendly klondike solitaire edition that keeps track of the time you're playing as well. The game has nothing special but it's a solid rendition of the classic card game. Goodgame Poker
A whole new poker experience. Goodgame Poker combines all the strategy, skill and excitement of Texas Hold'em with customizable avatars and a fresh and modern style.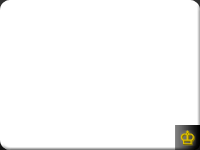 King of Spider
This version of Spider solitaire give you three difficulty levels to play with, either 1, 2 or 4 different suits are dealt and your task is to create stacks ranking from king to ace of the same suit. Poker Machine
A classic video poker game. Make your bets (no real money involved) and start playing in this addictive card game.