Gamepix Freecell Solitaire
Played 3,625 times Gamepix Freecell Solitaire
Play a polished edition of the free cell card game in this version from game publisher Gamepix with an intuitive layout and classic card design.
Move the cards around and use the free cells on the left if needed, the end goal is to collect stacks of cards by suit ranking from Ace to King in the four piles on the right side of the playing screen.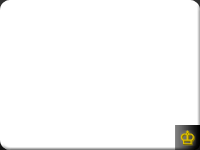 King of FreeCell
Play FreeCell solitaire in this polished version of the classic card game. Take your time to solve the levels, a proper strategy is required to get all cards ordered to their de... Amazing FreeCell Solitaire
An extensive version of the classic FreeCell with a classic mode and bakers mode, different themes and statistics.