Pyramid Solitaire
Played 102,589 times Pyramid Solitaire
Remove all the cards in the pyramid, cards can be removed by matching with another card that sums up to 13.
J is worth 11, Q is worth 12, a King is worth 13 and can be removed by itself. When stuck, click the covered deck to open a card. Ancient Egypt
Help the Pharaoh build the spectacular pyramids of Ancient Egypt in this atmospheric pyramid solitaire game.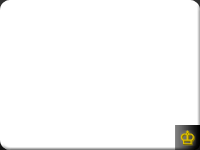 Aztec Gold
Aztec Gold is not a card game, however it bears a striking resemblance to pyramid solitaire games. Your goal is to clear all stones from the playing field, do this by making sum...