Aztec Gold
Played 45,129 times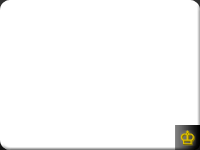 Aztec Gold
Aztec Gold is not a card game, however it bears a striking resemblance to pyramid solitaire games. Your goal is to clear all stones from the playing field, do this by making sums of 9 of the tiles including the given number on the spinning stone wheel.
If you don't see any more moves, you can click the stone wheel to get another number. The game includes only 3 levels but there should be enough puzzling fun to enjoy yourself for a while. Ancient Egypt
Help the Pharaoh build the spectacular pyramids of Ancient Egypt in this atmospheric pyramid solitaire game. Pyramid Solitaire
Remove all the cards in the pyramid, cards can be removed by matching with another card that sums up to 13.