The Ace of Spades II
Played 73,098 times The Ace of Spades II
Another solitaire variation game based on the rules of TriPeaks and Golf Solitaire with an extra bonus if you catch the Ace of Spades.
Pile all cards in sequence until the stage is clear. The order can be ascending, descending or both. The bigger the sequence, the higher you�ll score. Additionally you'll get a bonus for the Ace of Spades card played.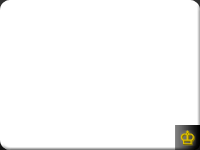 Black Hole Solitaire
Move cards towards the black hole in this calming space themed card game. Black hole is a variation on the classic golf type of card games originally invented by David Parlett. ... Solitaire Farm: Seasons
Enjoy 100+ levels of solitaire fun in this casual golf/tripeaks style game. Help around on the farm by clearing the game field of cards. Classic Golf Solitaire
Stack card in order in this golf solitaire game that also features jokers to make it a littlebit easier for you to complete a level. Hot Air Solitaire
Go on a trip with British adventurer Sir Richard Dandy and solve solitaire puzzles high up in the sky. Hot Air Solitaire is a fun but quite slow paced variation on the classic g...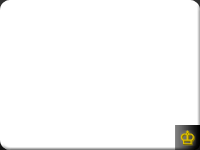 Golf Solitaire Pro
Golf Solitaire Pro is a deceptively simple to play, but joyously addictive solitaire game! Try to clear the course before the deck cards run out. It sounds simple, but this game... Astral Solitaire
Astral Solitaire is a golf like solitaire game. With a retro/sci-fi style, your goal is lead your spaceship to the flag. 25 levels, 5 unique enemies, lots of power-ups (special ... Crystal Golf Solitaire
A new version of classic Golf Solitaire! Deceptively simple to play - just click the cards that are one above or below the home card - and try to clear the table before the deck...