Amazing FreeCell Solitaire
Played 479 times Amazing FreeCell Solitaire
An extensive version of the classic FreeCell with a classic mode and bakers mode, different themes and statistics.
The game offers a classic mode and also bakers mode, in which you need to build sequences by suit instead of by alternating color.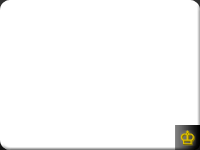 King of FreeCell
Play FreeCell solitaire in this polished version of the classic card game. Take your time to solve the levels, a proper strategy is required to get all cards ordered to their designated stacks. Play the game...