Tripeaks Reserve
Played 30,967 times Tripeaks Reserve
Using superior card skills get the gold from the Tripeaks Reserve. This version of tri peaks solitaire introduces a unique gameplay twist that will challenge your logic, memory and planning skills.
Select a card from the group at the bottom. Only cards that are one lower or one higher can be placed on a selected card. The Ace is both high and low. If you cannot place any cards from the layout onto the showing card, select a new card and continue. Tri Peaks Garden
Play through hundreds of levels in this garden themed solitaire game. A pet cat helps you on your way if you're new to the genre. Sheriff TriPeaks
A fun western variant on the classic TriPeaks solitaire, 25 levels to clear of all cards. You can replay any unlocked new layouts. Solitaire Tri Peaks
Explore an island and solve the levels by clicking away sequences of cards. Unlock treasure chests on your way while completing quests and uncover the secrets of the deep sea. Magic Towers Solitaire
Magic Towers Solitaire is a fun and more skillful version of the classic tri peaks solitaire. A great game for those who enjoy solitaire.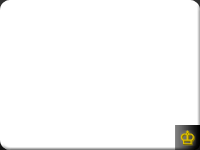 Tri Peaks City
Welcome to Tri Peaks City! Your goal is to connect all locations by placing roads, traintracks and rivers. Unlock tiles to place on the map by solving levels in this tri peaks ... Tripeaks Solitaire
Enjoy summer all the year round playing free online Bahama TriPeaks solitaire game. Travel through eight islands discovering nature. Tripeaks Castle
A medieval styled game of tri peaks. The game offers only one layout, try to solve it multiple times in a row for a bigger score. Duchess Tri-Peaks
Duchess Tri-Peaks is a classic solitaire variation. There are 20 skill levels and picturesque graphics that make this game even more addictive.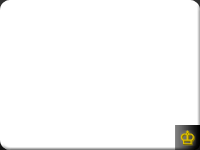 6 Peaks Solitaire
A twist on the regular TriPeaks with four decks of cards instead of two. Double the cards, double the fun, spectacular combos guaranteed! Try to make it through a 6 level game o... Kings and Queens Tripeaks
Travel to a magic kingdom and solve tripeaks solitaire puzzles. Collect coins while you play to unlock new rewards in this addictive edition of the popular card game.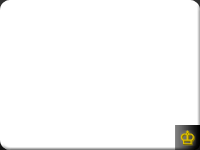 Tri Peaks Solitaire
The classic and highly addictive game of Tri Peaks, a single player card game of luck and some strategy. Halloween Tripeaks
Bring back the happy haunted home of Frankenstein and his Witch bride in this spooky solitaire treat.