Poker Square Solitaire
Played 94,336 times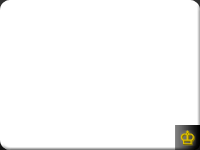 Poker Square Solitaire
An unusual solitaire game where the objective is to build the best poker hands. Using only 25 cards from the deck, create the best 10 poker hands you can and score the highest score possible.
Click the empty grids to place the cards. Create the best poker hands vertically and horizontally. Goodgame Poker
A whole new poker experience. Goodgame Poker combines all the strategy, skill and excitement of Texas Hold'em with customizable avatars and a fresh and modern style.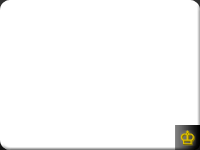 Pokah Jong
Play a mix of Poker and MahJong, the object of Pokah Jong is to create the best poker hand possible using the available tiles on the board. Typical poker hands add points to you... Poker Machine
A classic video poker game. Make your bets (no real money involved) and start playing in this addictive card game. Royal Vegas Solitaire
Create the best poker hands you can on a 5x5 grid, play through 3 decks to determine your score, place your cards wisely! Poker World
Poker World is an immersive game, travel the world as you progress levels that quickly start increasing in difficulty as you make a career as professional poker player. Banana Poker
Play a game of poker against a bunch of unique characters in this fresh casino game. Bluff your way to victory against some unique opponents.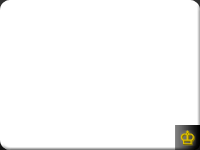 Poker Web
Create the best poker hands from a spider's web in this unusual puzzle game.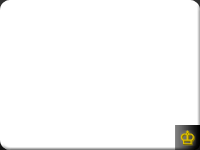 Caribbean Stud Poker
Play a game of poker, it's just you and the dealer in Caribbean Stud. You receive 100 dollars of fictional money to start out, place your bets and win big!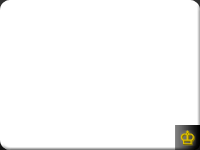 Poker Balls
Select groups of five connecting poker balls to create the best poker hands. A simple game, even if you don't know how to play poker. Governor of Poker
Youda Governor of Poker goes back to the roots of this very exciting card game. We know you must have heard about Texas hold'em poker by now? Who hasn't? Youda Governor of Poker... 7 Minute Bash
A unique game of chance, skill & strategy - 7 minutes to play and a frantic grab for cash! The game is based on a video poker theme, but with tons of extra features. Governor of Poker 2
Howdy! Finally it's there, Governor of Poker 2! Packed with lots and lots of extras! More cities to conquer and tournaments to play. Great new features, challenges and enemies t...